In 1958, Dr. Stewart Wolf established the Totts Gap Medical Research Institute on his farm in Upper Mt. Bethel, PA. Totts Gap produced a wide range of medical research centered on the brain-body connection, most famously, The Roseto Study. In addition to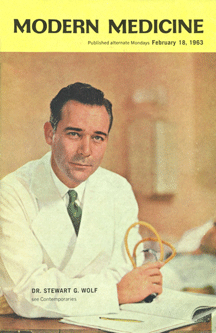 research, Dr. Wolf was an advocate for the education of the next generation. Whether hosting symposia, lectures, or sponsoring internships. The Institute has always served as an environment for learning.

In December of 2006, the County of Northampton purchased the Institute and 140 acres under the provisions of The Farmland Preservation Act. At that time, James and Angeline Gloria contacted the County with a request to rent the facilities in order to pursue their vision of continuing an institute for learning; for the arts and creativity rather than science.

The mission of the Totts Gap Arts Institute is to nurture artists of all ages, and to awaken the excitement, passion, and possibility of both the fine and performing arts by offering classes, showcasing talent, and hosting events that will infuse our community and the region with a love and respect for the creative process.

With that vision in mind, TGAI welcomes all students, young and old, to experience the fine and performing arts.