Enrollment Code: SCG201
Instructor: James Gloria
scagl ·io ·la
\skal-yoh-luh\
n
plasterwork imitating marble, granite, or the like. Origin:1575-85; < Italian, equivalent to scagli(a) a chip (< Gothic skalja tile; cognate with shell ) + -ola diminutive suffix
Related forms scagl·io·list, noun.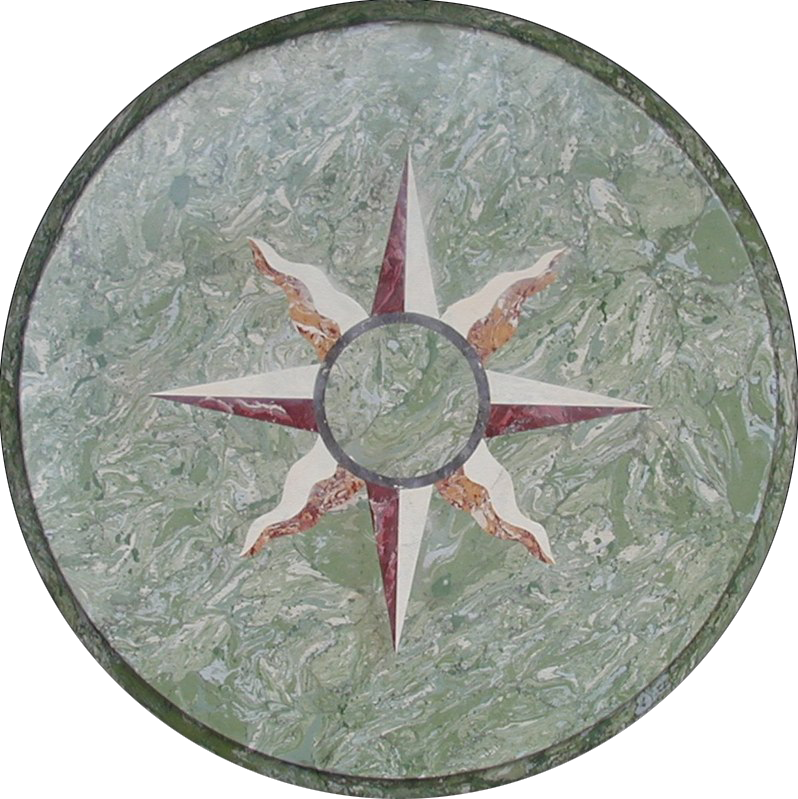 Friday through Monday, January 17th - 20th 2020
or
Friday through Monday, July 31st - August 2nd, 2020
Fee: $1200
Learn the materials, formulas and processes necessary to create this masterful imitation of marble. Gain a better understanding of this secretive 16th c. technique, from the initial mix to final waxing.

Take a 2nd session to learn the essentials of inlay, creating both geometric and free-form designs on panels prepared in the first session.

Accommodations available locally for out-of-state participants.
To register, either download a registration form and send a check,
OR
Fill out the form below, and choose "Register with PayPal". You will complete the transaction through PayPal's secure shopping.