Family-friendly activities and events for everyone!
Don't forget we have LaNTA for transportation to Totts Gap Arts. Call us at (610) 588-5817 during business hours for more information.
---
Summer Camps Are Back!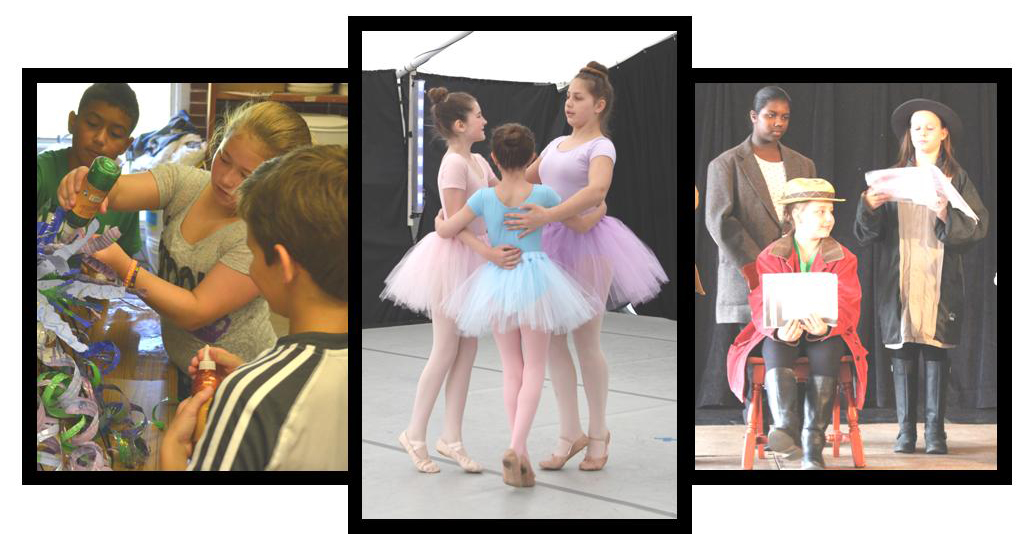 Discover some alternatives to traditional day care that can carry you through the summer months, while also keeping your kids safe, entertained, and engaged. Summer camps return to TGAI with one-week programs in fine and performing arts. Full and half day sessions will nurture, cultivate, and encourage the creative abilities in every child. Class sizes are limited, so registrations are accepted on a first-come, first-served basis.

More information here...
---
Summer Dance Intensive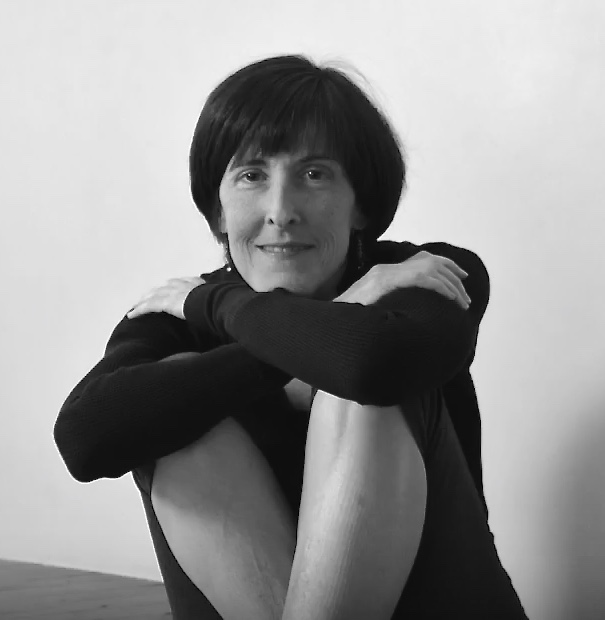 We're excited to introduce our newest master teacher! As both a performer and instructor, Ms. Wiener has extensive experience, having performed with The Cincinnati Ballet, New Orleans Ballet & the Tulsa Ballet Theatre. She has also taught for Xavier, & DeSales Universities, Cedar Crest College and Muhlenberg College where she currently Lectures. Ms. Wiener studied, taught, and performed the Lester Horton Modern Dance Technique for more than seven years under the direction of Master Teacher, James Truitte.

LIMITED SPACE AVAILABLE - DON'T WAIT!

Register here...
---
Fall Classes Begin
in
September!
Click on the links below to see the start day for your class.
Art
Grades Kindergarten through 12
Art After School, Grades K - 6
Clayworks, Grades K - 6
Art Portfolio, Grades 7 - 12

Adults & Advanced Teens
Acrylic Painting
Clayworks
Intro to Watercolor
Perspective Drawing
Life Drawing (Figure Drawing)
Painting for Beginners
Traditional Oil Painting
Private Lessons

Dance
Grades Kindergarten through 12
Jazz
Tap
Ballet
Modern
Adults & Advanced Teens
Dance & Fitness
Theater & Film
Grades K - 8
Theater for Kids
Workshops & Intensives
Adults & Advanced Teens
Plein Air Workshops
Scagliola
---