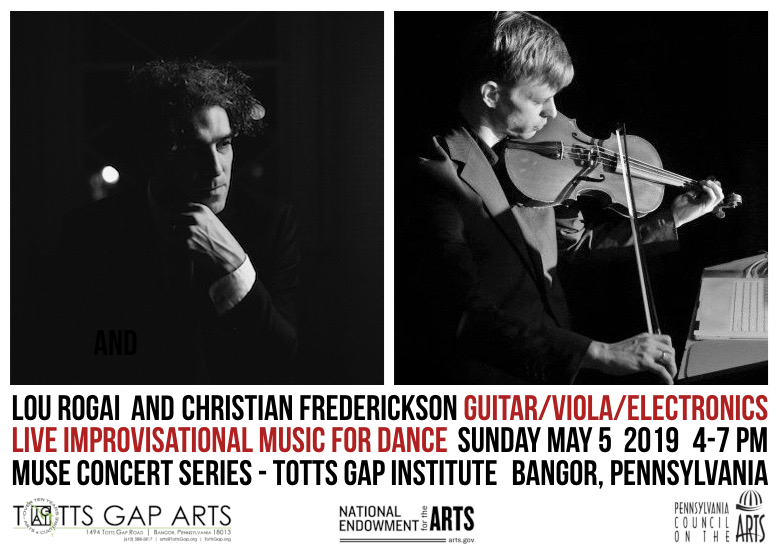 MUSE Concert Series from Totts Gap Arts Institute on Vimeo.
View Muse improvisation sessions featuring Totts Gap dancers along with
Inclined Dance Project and filmed by Erin Harper
An Award winning concert series of improvised fine and performing arts. Live jazz accompanies live improvised dance. Artists are invited to document, in real time, the movement and sound.

This program was supported in part by the Pennsylvania Council on the Arts, a state agency funded by the Commonwealth of Pennsylvania and the National Endowment for the Arts, a federal agency.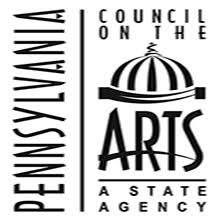 Sunday, May 5th
4:00 - 7:00
Musical guests to be determined.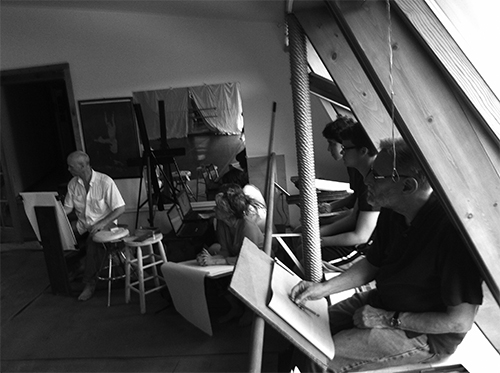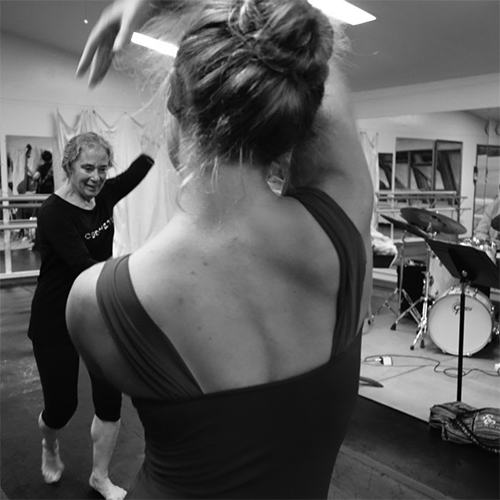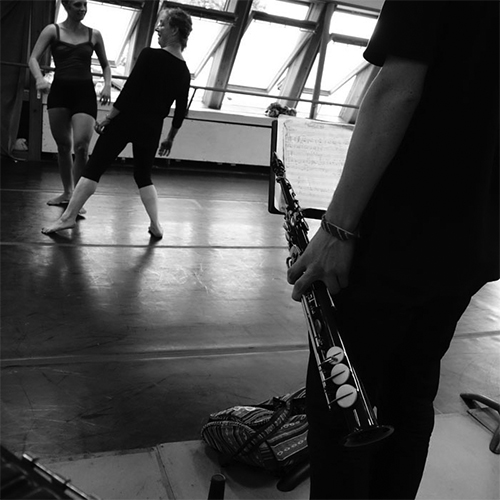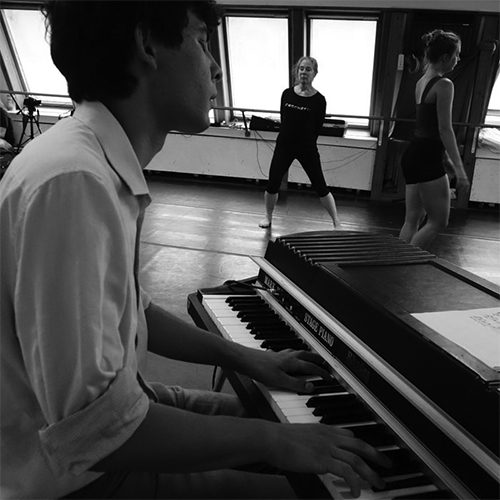 Photos courtesy of Larry Fink