Front Page News at TGAI
Summer Fun Continues on July 14th!
Choose your favorite from the list below.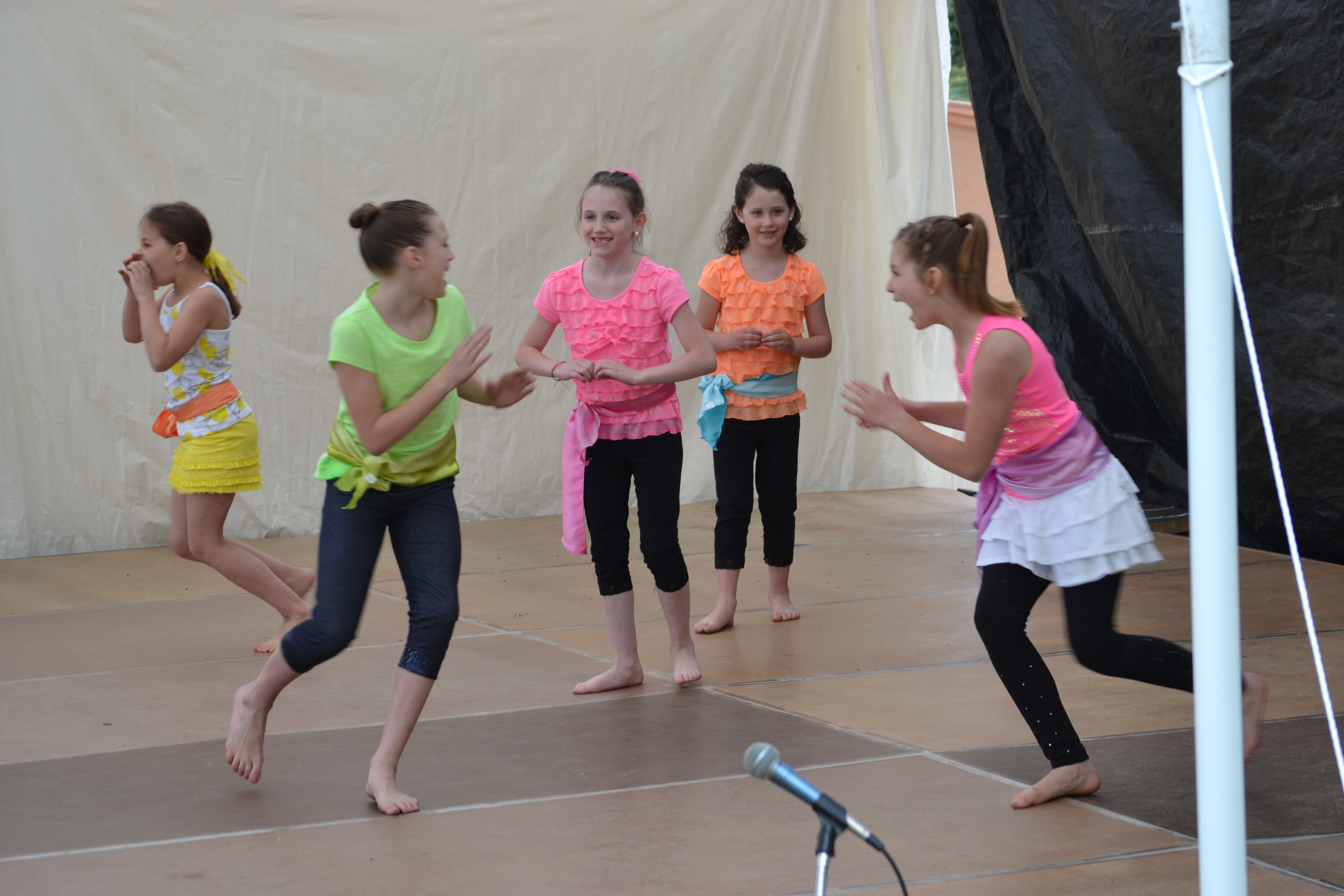 ---
Summer Workshops, Camps, and Classes
Art, Dance or Theater Summer Camps for Grades K - 6
---
Workshops and Classes for Adults & Advanced Teens
Mural Design & Painting
Film Workshops
Dance Intensive
Scagliola Workshop
Dance & Fitness
Creative Knitting & Crochet Circle
---
Blue Mountain Garden Club
TGAI welcomes the Blue Mountain Garden Club! They will be running a farm stand program and community garden this summer on the grounds at TGAI.
Visit their Facebook page for photos and up-to-date meeting and program information.
---
The Heritage Mural Education Program Continues...
The Catasauqua Trolley Mural is complete!
Check it out on 
Facebook
and
Read about our Program at
HeritageMurals.org.
---