Annual Arts Fair
Sunday May 5th, 2019 11am-4pm
Family-friendly activities for everyone!
Summer Camps
June 24 - 28, 2019
July 15 - 19, 2019
Intensives
Dance, Film & Art Intensives
July 22nd - 26th, 2019
---

Winter/Spring Classes Begin the Week of January 21st.
Click on the links below to see the start day for your class.
Art
Grades Kindergarten through 12
Art After School, Grades K - 6
Clayworks, Grades K - 6
Art Portfolio, Grades 7 - 12

Adults & Advanced Teens
Acrylic Painting
Clayworks
Intro to Watercolor
Life Drawing (Figure Drawing)
Drawing Fundamentals
Traditional Oil Painting
Private Lessons

Dance
Grades Kindergarten through 12
Jazz
Tap
Ballet
Modern
Hip Hop
Adults & Advanced Teens
Dance & Fitness
Theater & Film
Grades K - 8
Theater for Kids
Workshops & Intensives
Adults & Advanced Teens
Plein Air Workshops
Scagliola
Tufa Pot
Make a light weight rustic planter for your garden patio or porch in this fun workshop. Fall 2018
Mosaic bird bath: combine basic mosaic with a practical project as you decorate with tile. Spring 2019
---
Special Events
Pizza Plate
Enjoy a gourmet pizza then take home the hand-made ceramic plate made by Totts Gap's own artisans.
TBA Fall 2018.
---
Annual Scholarship Dinner and Auction
Saturday, November 10, at 6 PM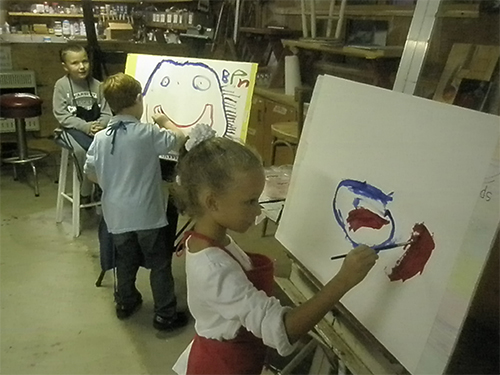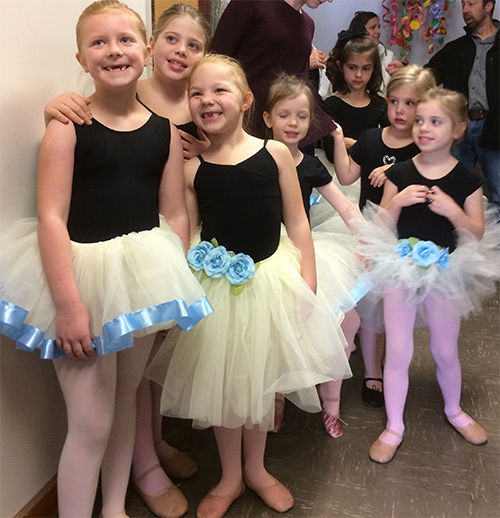 Our annual celebration and fundraiser, featuring a catered dinner, live music and an art auction. Your donation provides an opportunity for all students to attend classes regardless of their ability to pay. To date, over $40,000 has been awarded in tuition assistance. Thank you for your critical support. TGAI is a registered 501c3. All donations are tax deductible to the fullest extent allowed by law.
Click here
for a reservation/donation form.
Click here
to place an ad in our program.
---
Open House
December 9, 2018
12:00 - 4:00
Come see our students shine! A day of dance performance, student art show and special demonstrations.
---
Concerts and Workshops
Each year TGAI offers a variety of workshops, concerts and events to keep you creative all year long. Sign up for our newsletter and follow us on
Facebook
,
Instagram
and
Twitter
for news and updates.
Family Arts Day
A day of creativity for parents, grandparents, and children. Take a ceramics, painting or movement class while your child explores an art class on their own. A good way to encourage exploration by tapping into your own creative expression. TBA
Art Fair
May 5th, 2019
11:00 - 4:00
Summer Camps
June 24 - 28, 2019
July 15 - 19, 2019
Intensives
Dance
,
Film
& Art Intensives
July 22nd - 26th, 2019